Parkridge Lane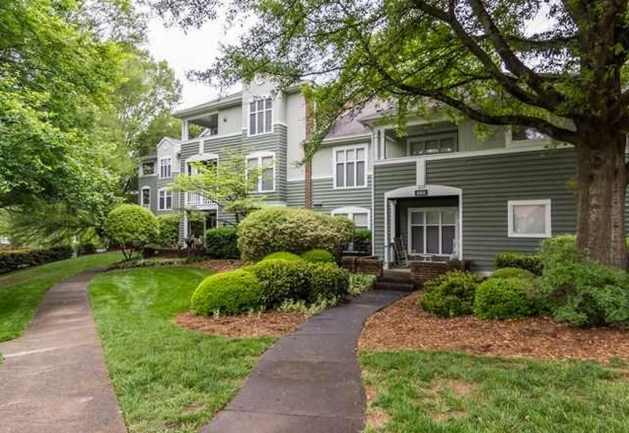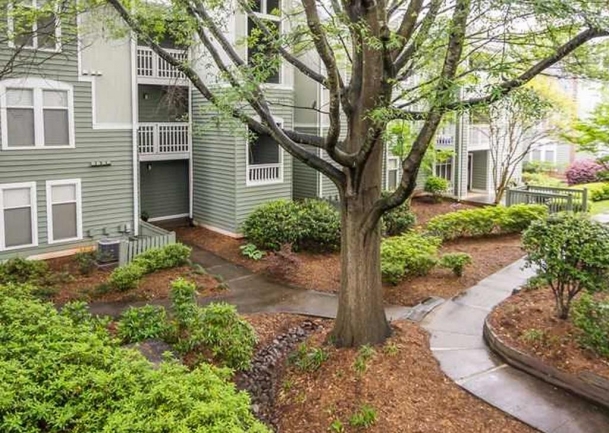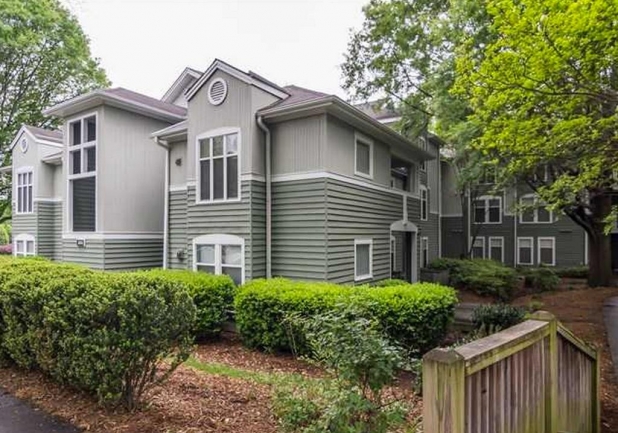 Raleigh,
North Carolina
27605
Price Range: $148,000 - $225,000
Sq Ft Range: 715 - 1,080 sq ft
To learn more about living ITB in general or Parkridge Lane specifically, contact me, Joann Samelko, today.
Please contact me when you're ready to list your current property in this community. I'll help you at every stage of the home selling process, starting with helping you determine the true value of your home.