Hayes Barton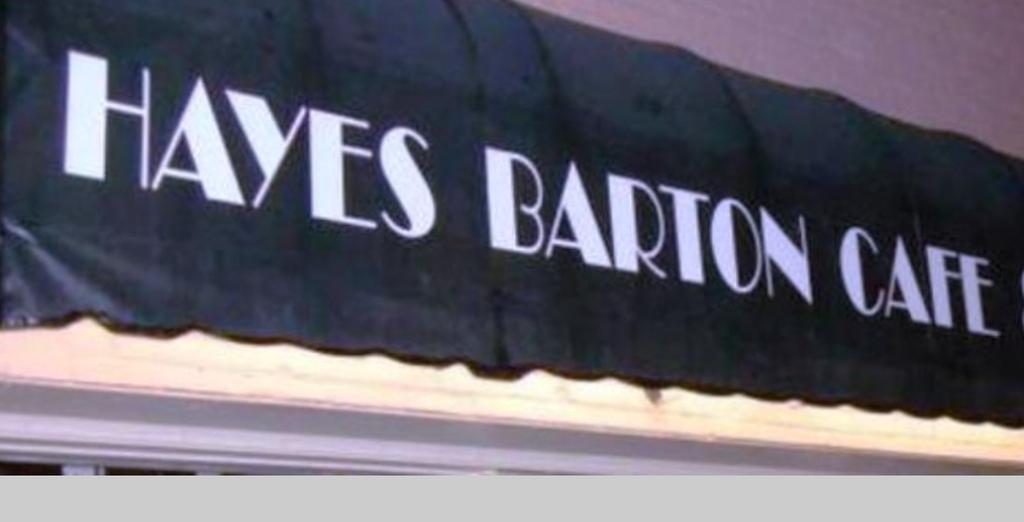 Price Range: $249,000 – $3,150,000
Square Footage: 983 – 9,350 sqft
Hayes Barton:  Developed 1920 through mid-twentieth century
Noted landscape architect Earle Sumner Draper laid out Hayes Barton, which lies generally west of Glenwood Avenue and north of Wade Avenue. 
About half the houses went up in the mid- to late-1920s when period revival architectural styles were very popular. The neighborhood has a fine collection of Georgian Revival, Colonial Revival, Tudor Revival, and Dutch Colonial Revival dwellings, many designed by architects. There are also Craftsman foursquares and bungalows, particularly in the east of Glenwood Avenue, as well as a few Spanish Eclectic examples, like the "Alhambra," a Sears, Roebuck and Company mail-order house that stands on St. Mary's Street.
History
While other Five Points neighborhoods had plats filed before Hayes Barton in 1920, this neighborhood developed first and most rapidly. The notable landscape design, proximity to the streetcar, and the deed restrictions that ensured houses would be of a certain value all conspired to create a highly desirable new suburban option for Raleigh's upper-middle class population. Named after Sir Walter Raleigh's English homeplace, the developers also appealed to the Anglophile fashion of the times. Politicians and professionals--plentiful group in the state's capital city--chose Hayes Barton as home in the 1920s, buying into the developers' promise of exclusivity and separation from the urban ills of the center city.
Local contractor Howard E. Satterfield built many of the larger architect-designed early homes in the district. Satterfield had been a mechanical engineering professor at North Carolina State College (now North Carolina State University) before switching to home building. His personal attention to projects and commitment to quality construction made him one of Raleigh's most sought-after builders in the period. Satterfield generally built Colonial Revival or Georgian Revival houses. In the 1930s and 1940s, contractor J. W. Coffey and Sons built many architect-designed Hayes Barton houses.
As the neighborhood filled throughout the 1920s, commercial enterprises located at the edges of the neighborhood and along the Glenwood streetcar line. The grocery store in the Bloomsbury's Flat Iron Building also served Hayes Barton residents. Additionally, the row of shops on Glenwood, built mostly in the 1930s, was the primary local shopping area for the neighborhood until later development on Fairview Road in the years after World War II.
To learn more about living ITB or Hayes Barton specifically, contact us, today.
Please contact us when you're ready to list your current property in this community. We will help you at every stage of the home selling process, starting with helping you determine the true value of your home.